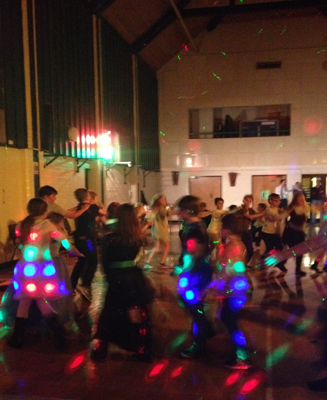 Some images may not represent the actual event / venue.
This childrens disco was a birthday party for sasha who was 5. The little Birthday girl and her little friends had such a lovely time. We played pass the parcel and lots of dancing competitions and games. They also loved the recent chart music too.
This party was at the Village Memorial Hall in Capel which is perfect to hire for childrens discos.
"We took Marks number at another kids party we went to a couple of months before. He is brill!" – R Pence
Would you like that extra special touch? You can now add our mood lighting to the package which will transform the whole room into a blue haven or a pink palace. Looks absolutely amazing! CLICK HERE
If you are looking for a children's party DJ in Capel for a kids disco for all ages call us now on: 07956-424-573