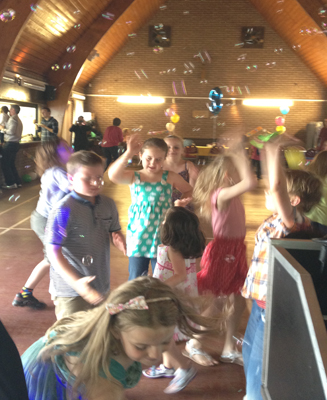 Some images may not represent the actual event / venue.
This was a childrens corporate party for the APF staff kids at Christmas. There were only around 12 kids of which some were around 3 years of age, so it was a matter of even playing some nursery rhymes for them.
We played the usual current chart stuff for the older ones and prizes were given out to the winners of the competitions.
Mark was the DJ at this party who said it was a pleasure working this event for a great company. The LED moodlights looked great in the room too.
"Hi mark, sorry there was not too many children there, but you really were amazing! Thanks so much." – Lowri
If you are looking for a children's Disco DJ in Covent Garden for a kids disco for all ages call us now on: 07956-424-573
Would you like that extra special touch? You can now add our mood lighting to the package which will transform the whole room into a blue haven or a pink palace. Looks absolutely amazing! CLICK HERE