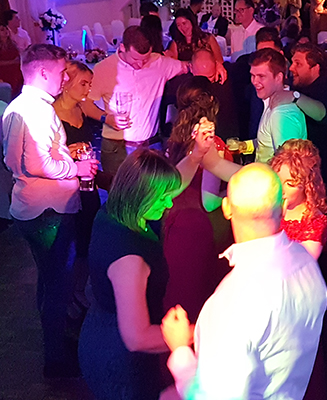 Some images may not represent the actual event / venue.
This birthday party at Soho House was for the wife of a professional football player. They did not want to use the regular DJ that the venue had to offer. There was some real cool guests at this party, and they knew their music which was great. They wanted lots of old skool rnb and house music which really went down well with Mark (The DJ)
Soho House in London is an amazing venue to DJ at and we have worked here a few times
We also used our mood lighting in the room which really made the venue look great.
"Keep playing tunes like this Mark and we will be partying till 6am! Great night thanks." – Matt
Would you like the best possible atmosphere and to give your room the wow factor? If so add our DMX uplighting to your package. They will really transform any room.
If you are looking to hire a mobile DJ for your event at Soho House, London call us now on 07956~424~573